Send that special someone a virtual greeting
to brighten up their day.


In Memory of September 11, 2001
Valentine
St. Patrick
Hug & Kiss
Congratulations
Birthday
Snowball Fight
Get Well
Christmas
Halloween
BadDay
Sorry
Missing You
Kiss
Friendship

Think you can count all the faeries before they disappear?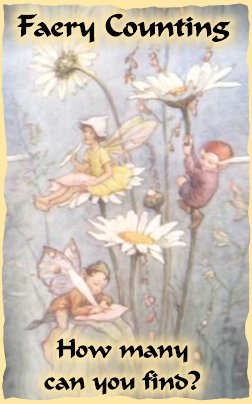 Send a Faery Greeting card to that special someone so they can feel the magic!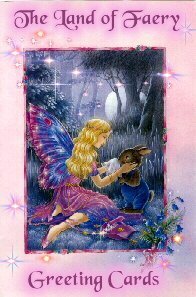 Stop by our winter wonderland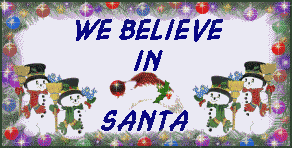 Stop by The Land of Faery and feel the magic!



Faery Thanks for stopping by!

Greetings passed on since 10-13-98
Greetings Updated on 6-13-04